Our expert
advice on the hair
In order to take care of your hair, some basis knowledge is required. This is why we decided to prepare a series of articles to help you understand more about your hair so that you can take the best possible care of it.
POSITIV'HAIR™ IS A NATURAL SOLUTION TO YOUR GREY HAIR PROBLEMS
For optimal effects and to ensure that you achieve satisfactory results, certain instructions must be followed during use.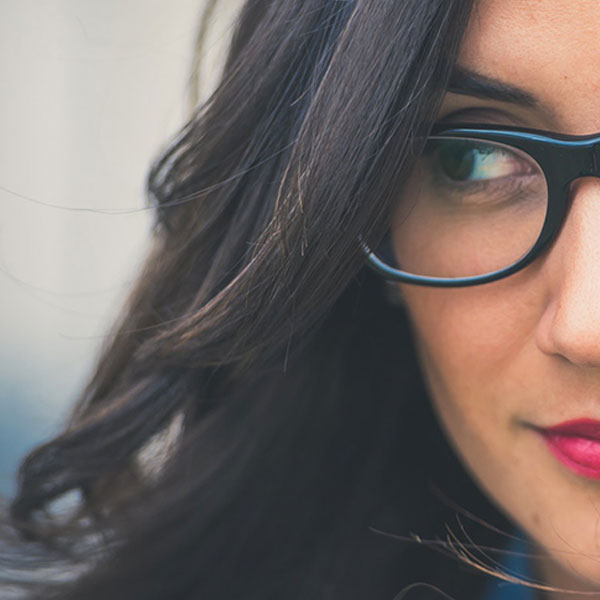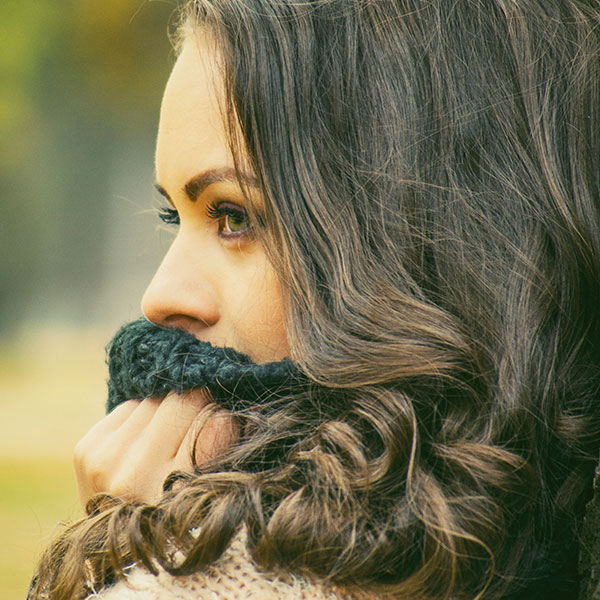 How is a hair "born"? How does it grow? And, above all, why does it die?
What causes hair to go grey? Are there ways to prevent this?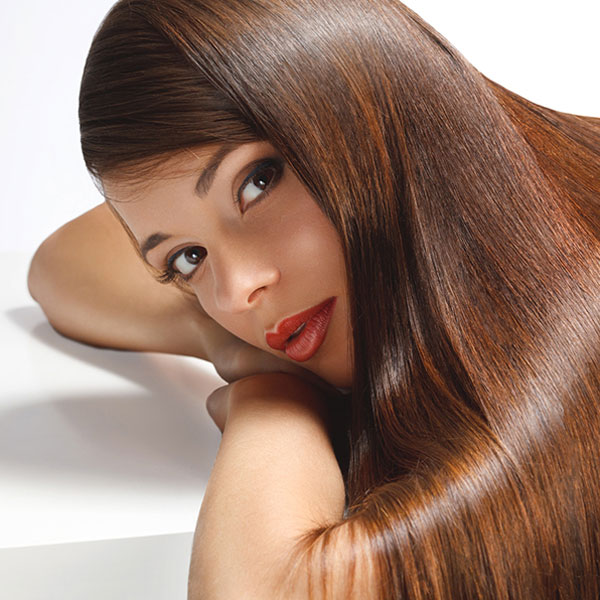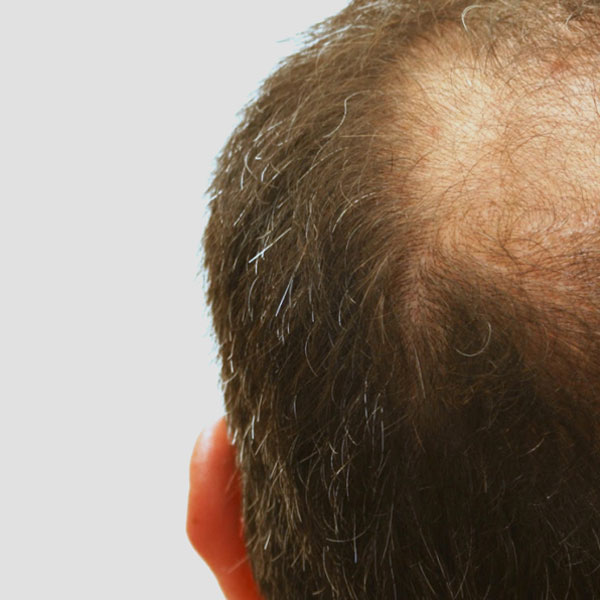 Your hair is constantly under attack from external conditions. Here is some advice to overcome this.
It is entirely natural for our hair to fall out. However, this phenomenon can be disrupted, resulting in hair loss problems.