Our expert
advice on the skin
The skin is an essential part of the body, and we must take care of it accordingly. Knowing what the skin needs is therefore of great importance. The articles below will help you to take better care of your skin, every day.
In order to get the most benefit from the treatments that you apply to your skin, the products in question must be suitable for your skin type. Find out about the various skin types to determine which you have.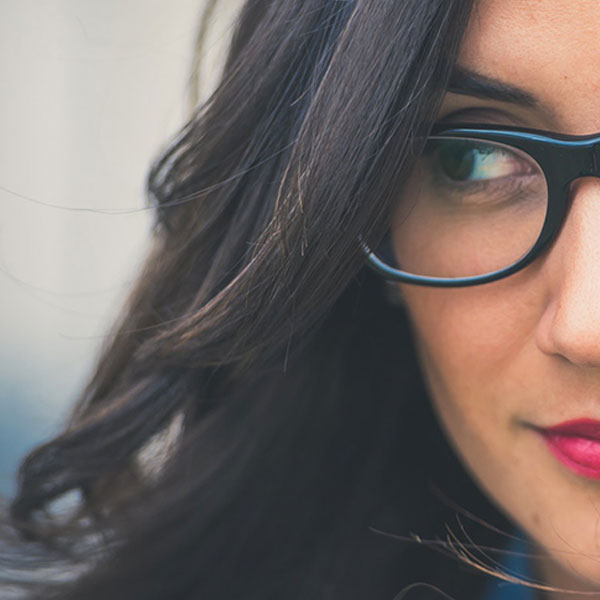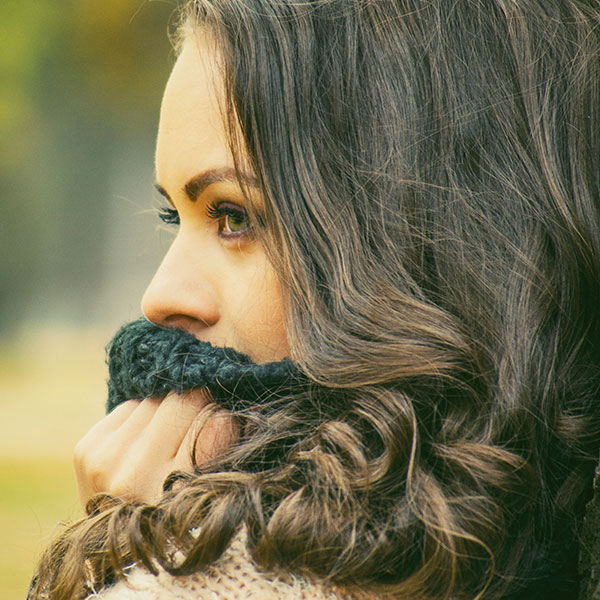 There are many types of cosmetic products available on the market. We can tell you about the differences, to help you choose.
There are a number of ways to care for your skin naturally. Find out about some of them here.